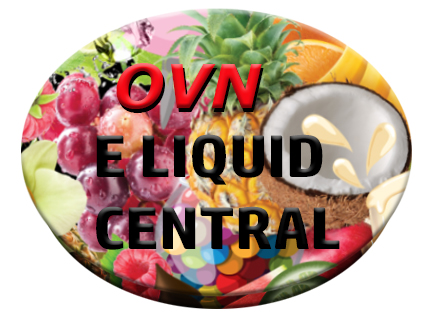 In compliance with the US FED-
OVN is strictly a retailer of Vaporizers and E Liquids
We are not a Manufacturer of Tobacco Products,
therefore we cannot tell you or show you how
to fix your vaporizers...adjust or replace coils.
OVN will do its best to bring you the very best products
in the vape industry.
OVN is the only store in Rochester carrying
wickless ceramic and quartz coils!
top brand Vaporizers: HALO, BUCK NAKED, KANGER and more
Tanks, Drip Tips, Batteries, E liquid and so very much more...
at resonable pricing - CHECK US OUT - before you buy!
We carry a tone of E Liquid! ALL USA made!

Juul
BAD DRIP, Clown,
Geeked Out,
Director's Cut
Halo,
Naked 100,
Hollywood,
I Love Candy
Kilo, Cosmic Fog
Buck Naked,
Kandy King
Dinner Lady and way way more.
Rochester NY's favorite smoke shop is OVN - Ontario Video & News


We can set you up with vape kits at various great prices or you can create your very own
by picking out a battery, atomizer tank and drip tip.

Here is some sample pics of product we have - way more in store!
OVN is now an Official
Halo Retailer